Quality Service, By Industry Experts
Parker Engineering is a Heating, Air Conditioning, and Ventilation subcontractor, working with customers to design and install high-quality HVAC systems for multi-family projects.
Our approach is based on "value engineering" ─ applying our expertise to deliver the most cost-effective, timely and professional services to our customers.
It is our goal to maintain quality in our workmanship, practice good work ethics, and take pride in every project we complete. Our seal of approval goes on every project.

As the name implies,
Parker Engineering and Mechanical, Inc. specializes in providing heating and air conditioning systems utilizing design-build and value-engineering.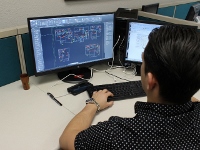 DESIGN
The company utilizes CAD (Computer Aided Design) and can accept CAD drawings from architects. Parker Engineering's designs are such that they can actually be installed in the field. Parker Engineering's designs are not "gold plated" like the designs of most consulting engineers, allowing Parker Engineering to install properly and efficiently designed HVAC systems that meet the project owner's budget. The company will stand behind its designs and installations and guarantee the performance of the systems.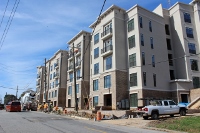 BUILD
Parker Engineering and Mechanical's experienced field personnel allow the company to be unmatched in job performance in terms of meeting project schedules. The field supervisors have a manageable workload which allows them to walk every unit before inspections and upon completion, coordinate with project supervisors, attend job meetings, etc. Work is performed according to the customer's schedule rather than when it is convenient for the mechanical subcontractor.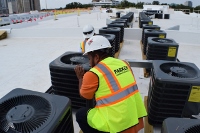 MAINTENANCE
In addition to providing warranties on all projects, Parker Engineering and Mechanical, Inc. provides service and maintenance for systems that we installed in condominiums and townhomes after their warranties have expired.
Recent Projects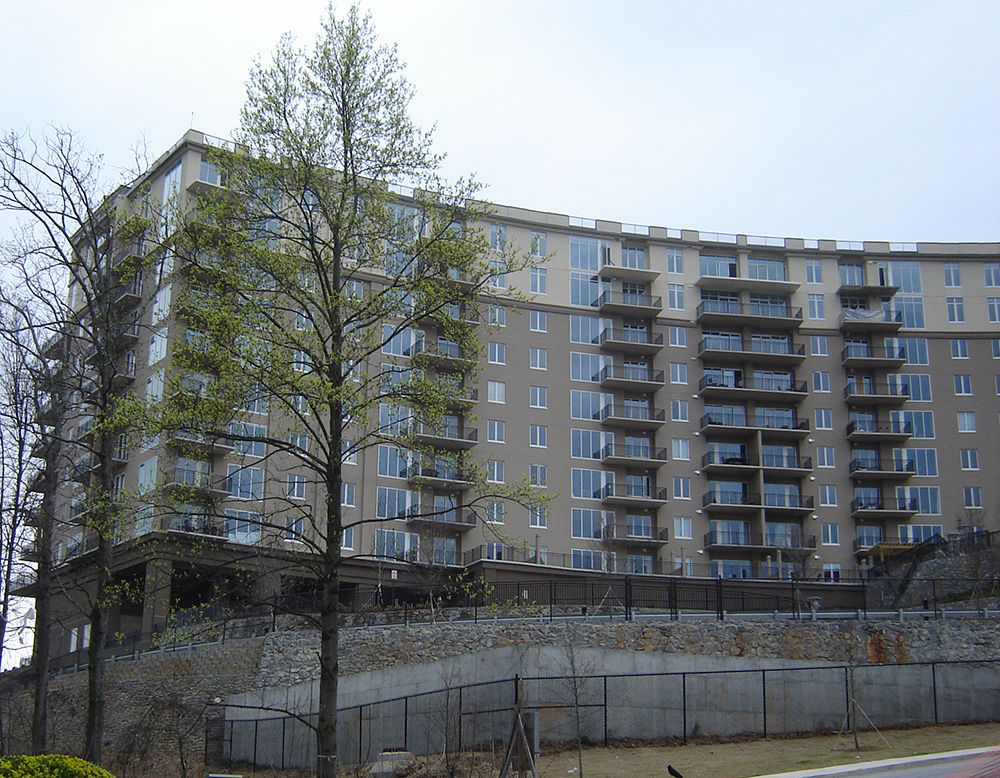 ATLANTA
ATLANTA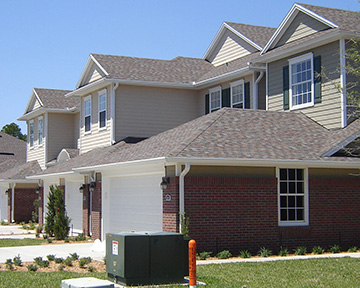 JACKSONVILLE